RapGrid News: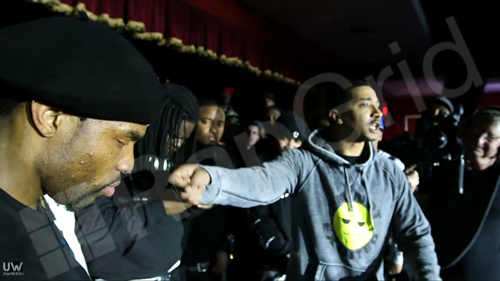 by Drect Williams January 31, 2014, 3:55 am
Check out this video of RapGrid's own Drect breaking down and educating the fans on the epic battles from UW's #HighStakes event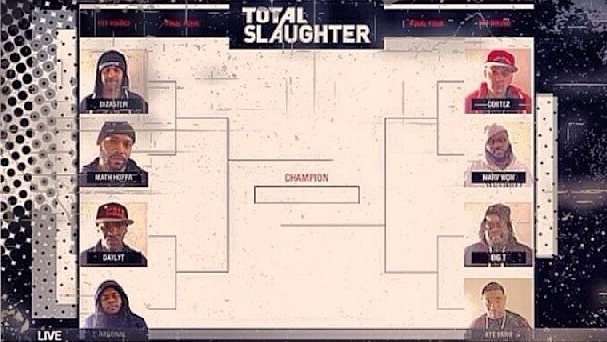 by Drect Williams January 29, 2014, 11:12 pm
Arsonal posted about the battle on instagram. What's going on?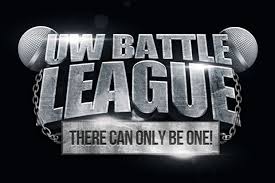 by pairodime January 26, 2014, 8:28 pm
Stay tuned to this page for live updates from Ultimate Warrior's High Stakes event, featuring Hollow Da Don vs Loaded Lux!