Illmaculate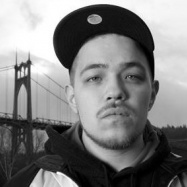 | | |
| --- | --- |
| Battles | 28 |
| Wins | 23 |
| Losses | 4 |
| Draws | 1 |
| Fan Favorite | 00 |
Follow
RapGrid News: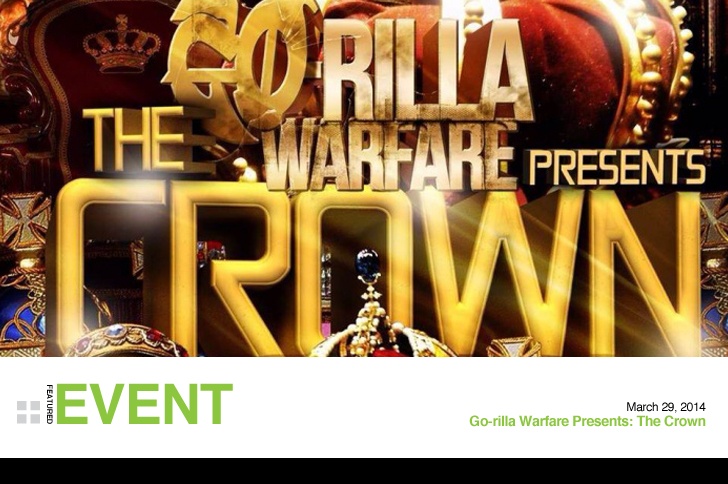 by Drect Williams March 28, 2014, 3:27 pm
Stay tuned to this page for live updates from Go-Rilla Warfare's The Crown event, featuring Big T vs Big Kannon, Charlie Clips vs Hitman Holla, Aye Verb vs Swave Sevah, Yung Ill vs Arsonal, JC vs B Magic, & DNA vs Young Kannon!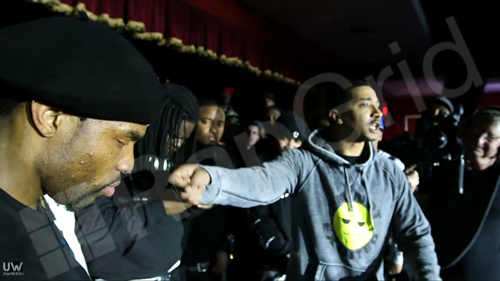 by Drect Williams January 31, 2014, 3:55 am
Check out this video of RapGrid's own Drect breaking down and educating the fans on the epic battles from UW's #HighStakes event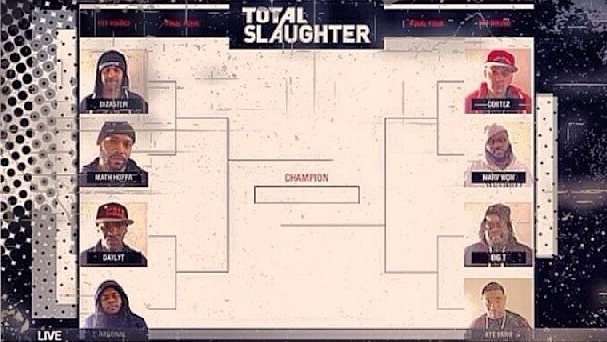 by Drect Williams January 29, 2014, 11:12 pm
Arsonal posted about the battle on instagram. What's going on?